Top Destination for Healthcare Tourism
Malaysia is ranked among the top five destinations in the world for healthcare or medical tourism, and attracts scores of visitors seeking effective treatment each year.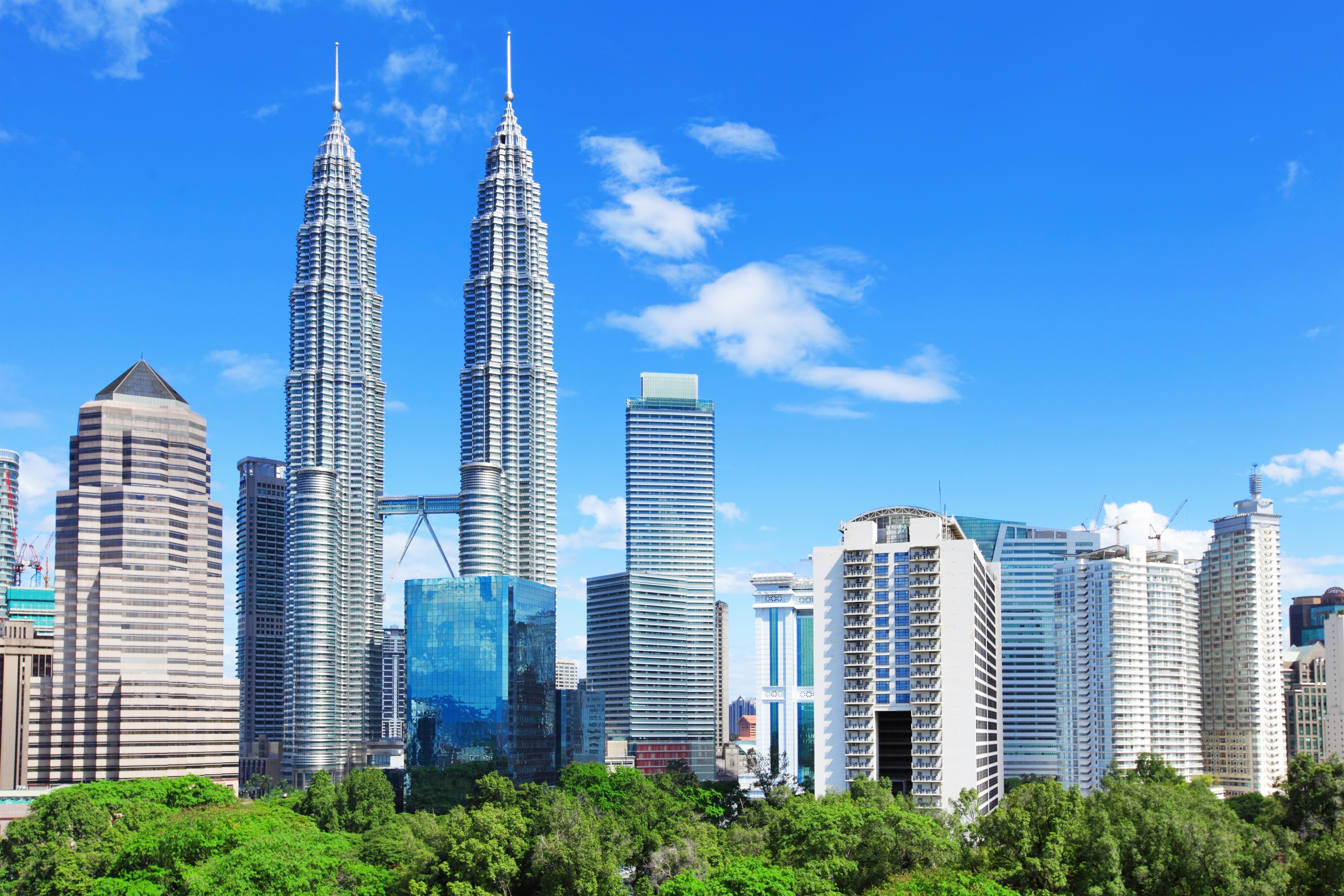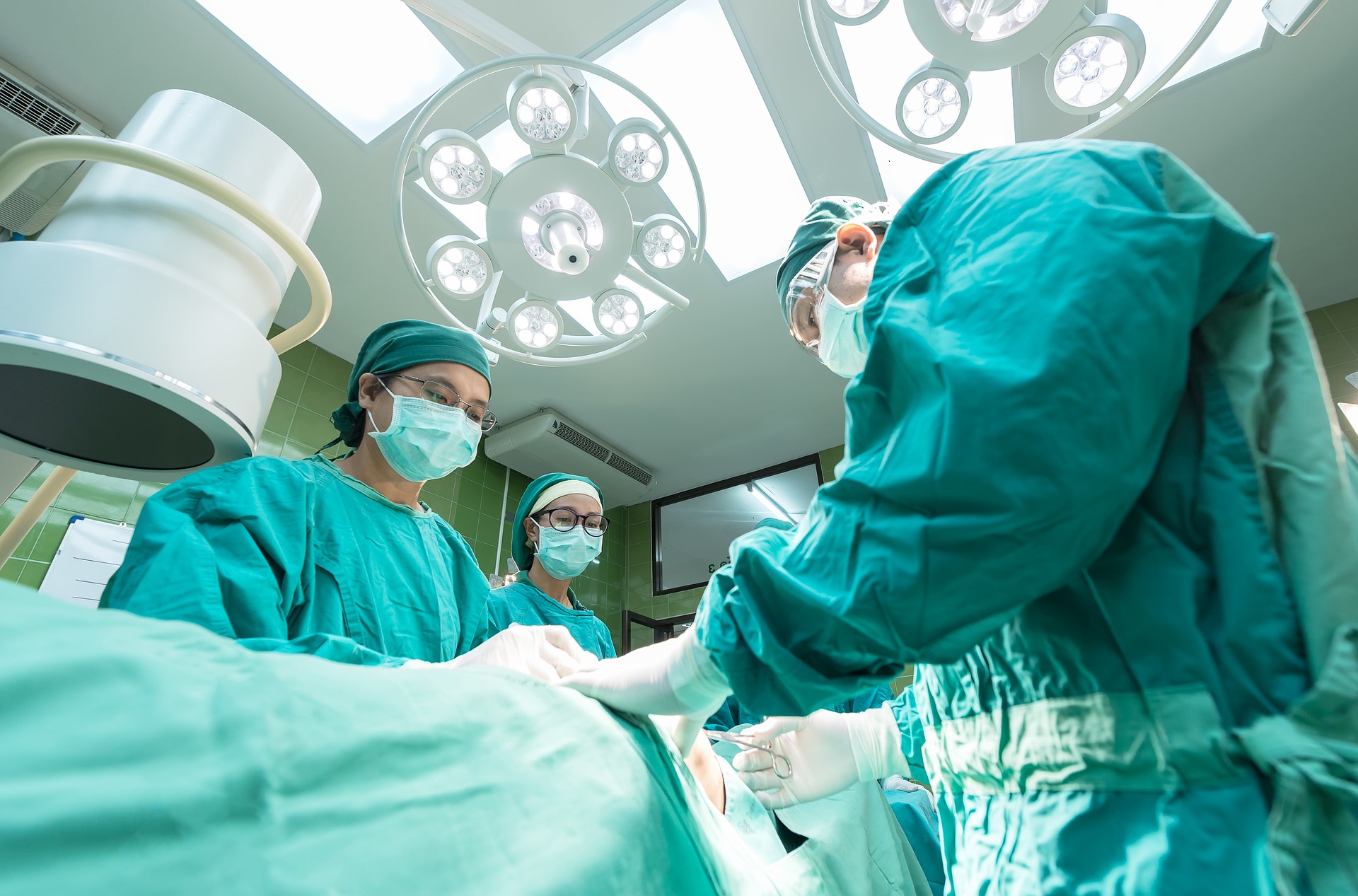 Highly Qualified Healthcare Professionals
Many will attest to its world-class hospitals and specialist centres, equipped with cutting edge facilities and the latest breakthroughs in medicine. These are staffed by highly qualified healthcare professionals, many of whom are leaders in their respective fields and were trained at leading institutions overseas.
Less Cost
While the treatments and services offered are on par with those of fully developed Western nations, they cost considerably less here and are often just a fraction of the price. Coupled with the many charms the country has to offer, one surely has all the comforts needed to get better and feel better.